Latest updates featuring Jayde Symz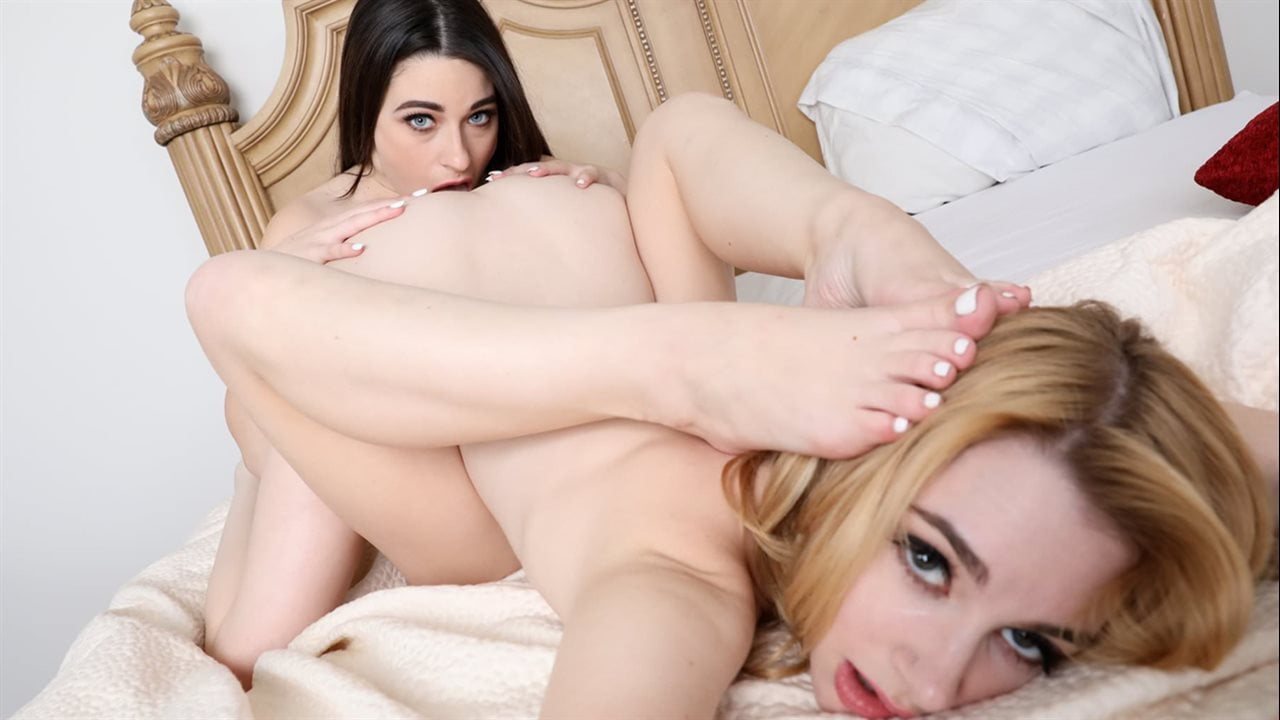 Ivy Jones just wants to be a good friend to her tomboy roommate Jayde Symz, and after she's done dressing her up all pretty – she undresses her and gets a mouthful of her wet pussy! Jayde is super into it, sucking on her blonde roomie's tits before sitting on her face. A little tongue fucking fixes everything!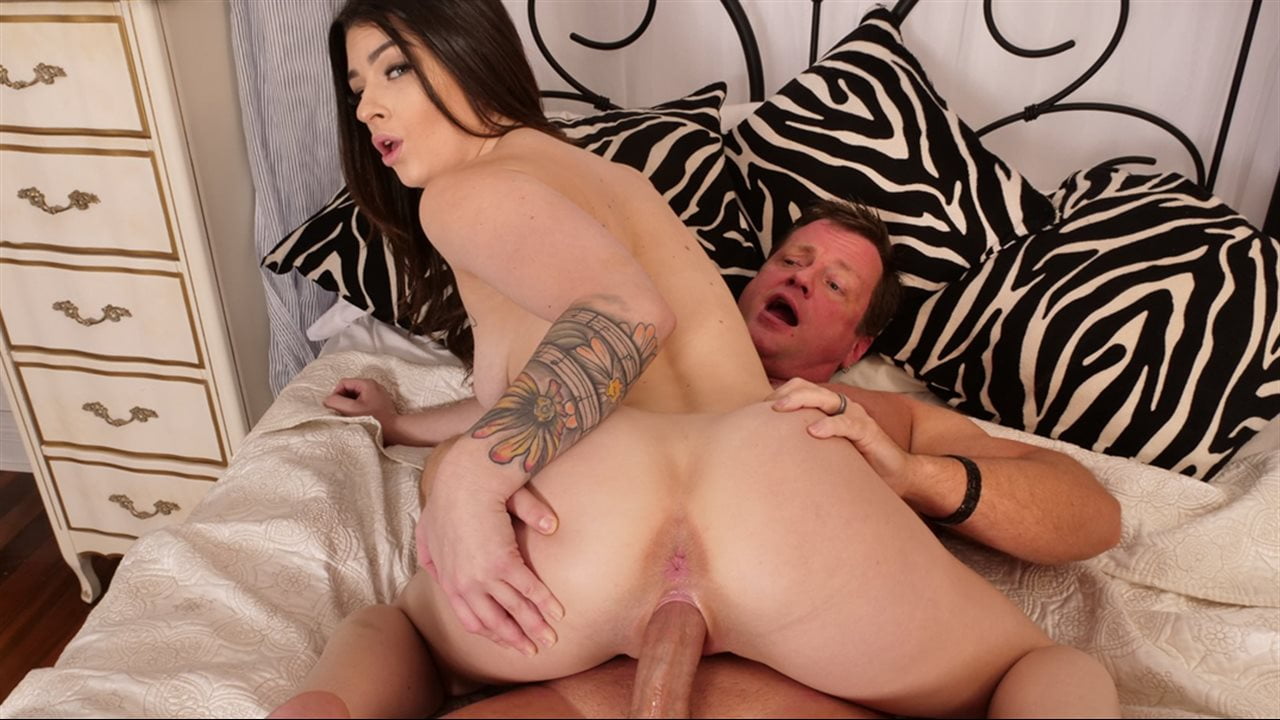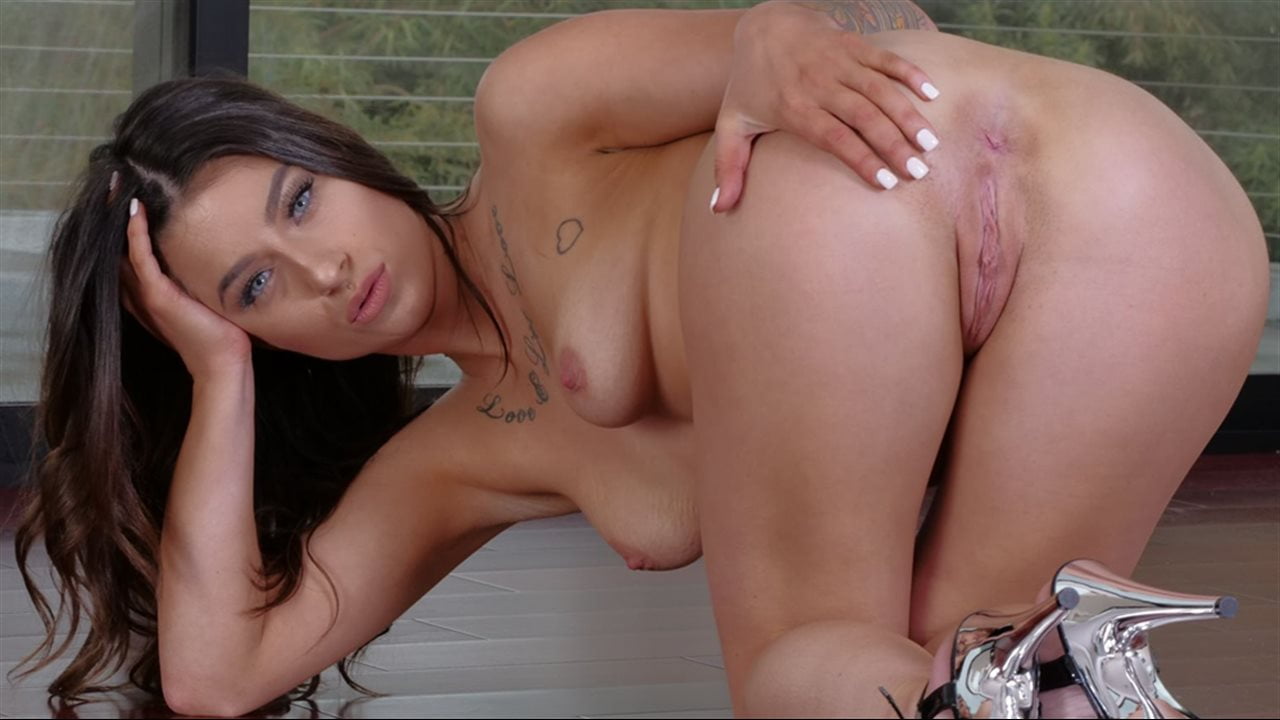 Jayde and Lily are in the house on a rainy cold day when they notice a leak. They are confused as what they should do. Lilly ask if Jayde has someone that she knows that can help. They call Jake, her neighbor. He comes on over and is happy to help. When he gets off the roof he is wet and cold. Since he helped them out the girls figured at least they can do is help Jake warm up.