Latest updates featuring Scarlett Mae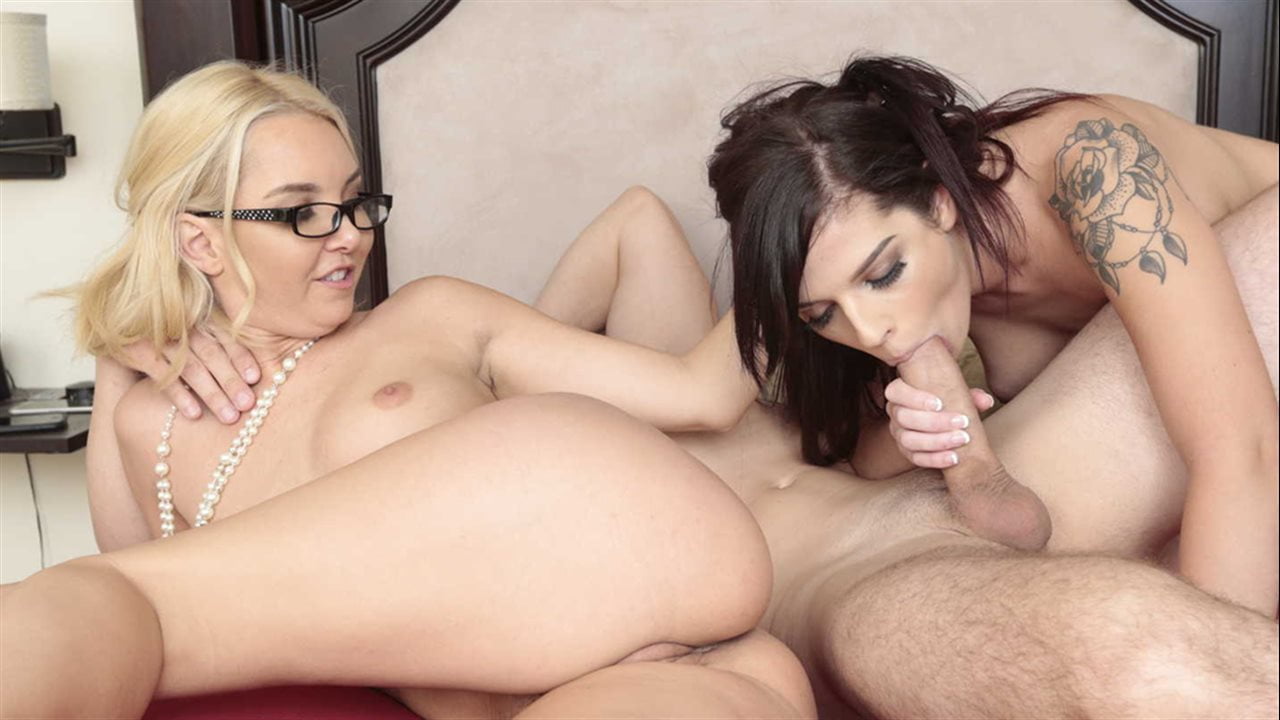 Scarlett and her new boyfriend, Jmac, love making their own homemade porn videos. They get a thrill from streaming their sex life out over the internet, having all sorts of strangers from all walks of life watching them fuck on camera. But with Scarlett's new stepmom Aaliyah at home, the young couple are worried that she'll ruin all their fun… Overhearing the moaning, this sneaky step-mom walks in to catch the web stars in a compromising position - not only were they fucking right under her nose, but their show is bland! It's time for Aaliyah to teach these teens a lesson in how to make their internet sexcapades a real success, bringing in more viewers than they could have ever hoped for!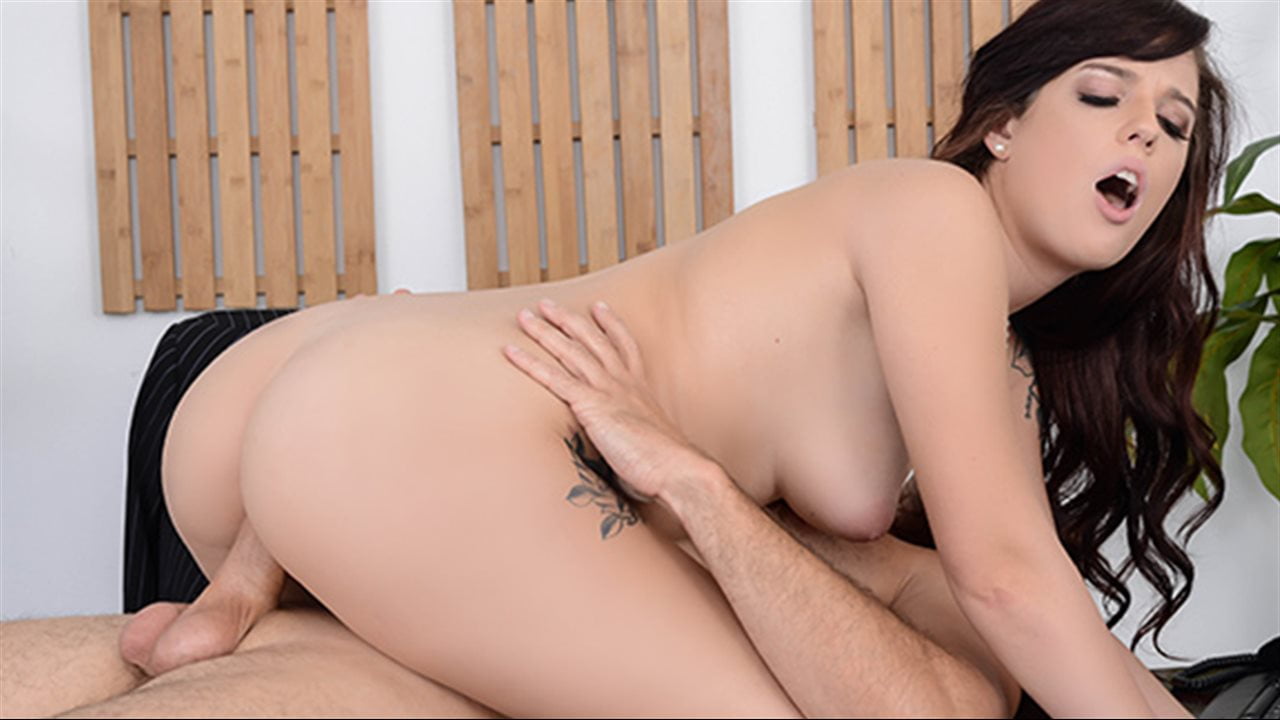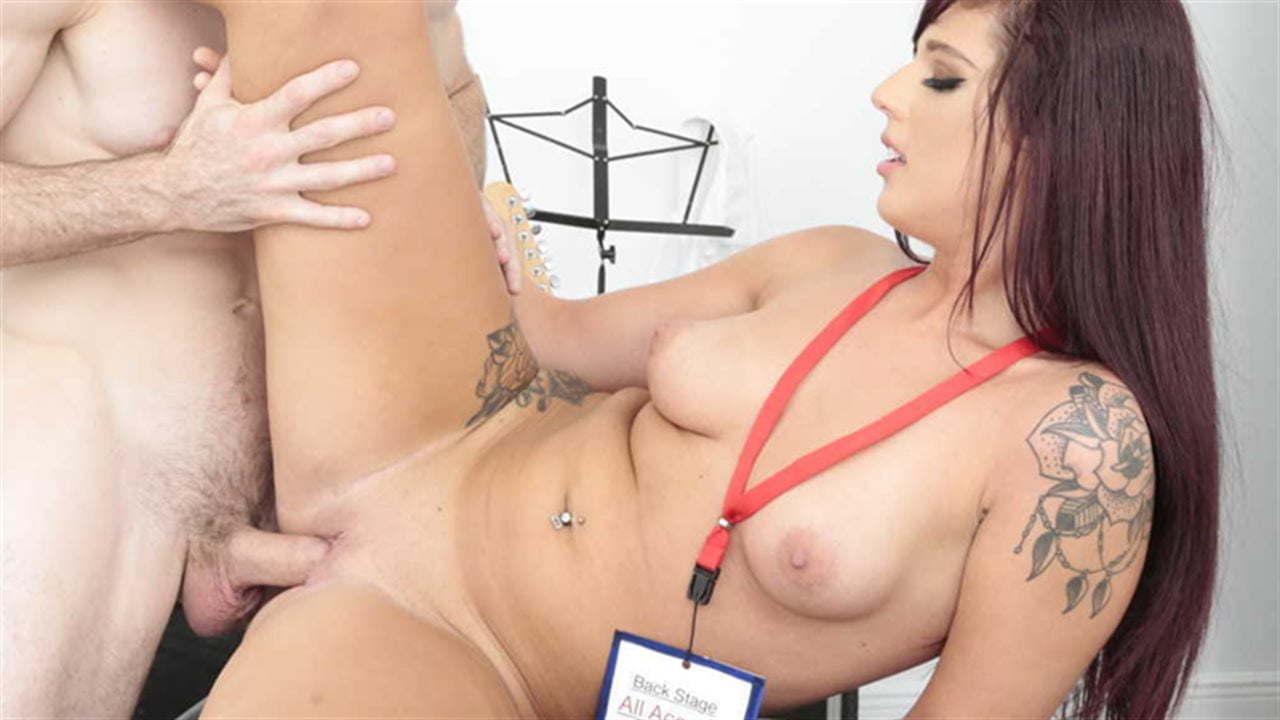 During a rock concert, Scarlett Mae sneaks in the backstage lounge area, hoping to get a chance to meet her idol, Brick Danger. She almost gets caught by a security guard, but manages to hide just in time. Alone in Brick's lounge, Scarlett masturbates with his guitar until she hears him coming back to the lounge during intermission. The horny teen hides behind instruments and watches as Brick starts strumming his guitar. When the rock star wonders why his guitar is wet with pussy juice, Scarlett makes her presence known. Hiding behind another guitar, she asks him if he wants to play her and offers him her virginity. Brick is reticent at first and calls security, but the slutty teen convinces him to let her stay by sucking his big cock. Then, the hot redhead teen gets her tight wet pussy fucked by the rock star cock she's been fantasizing about!